As my life changes, so does my web page. Much will change here over time. It will be slow as I am slow these days. Much of what was here is still here so any saved URL's should still work. The things least used, I have removed. If there is something you need put back or would like a copy of, please let me know!
---
Please check out my wife's NEW Website for her hand-made jewelry!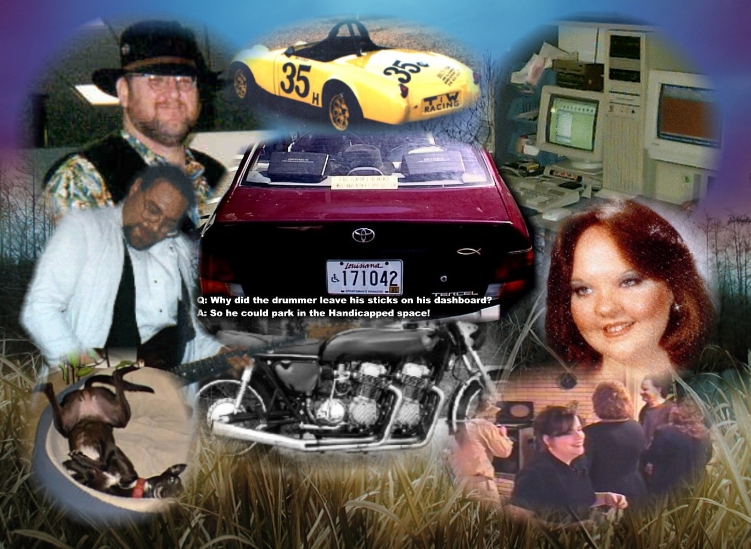 Home, Computing, Racing, Bikes, My Music, My Friends, Terri (my wife), Greyhounds, and The John Simoneaux Memorial Pages.
All original material is protected under U.S. and international copyright laws. 
No contents may be reproduced either in part or whole without written permission from the author.
---