I am a fifty-something year old disabled vet with severe joint and back issues. I am unemployed and unemployable due to severe constant pain from multiple herniated disks and D.D.D., D.J.D. and arthritis among other painful ailments I have including needing both knees replaced. We lost everything at one point but, thanks to friends and family, we managed to survive until we got my Social Security disability after over fighting over a year and a half to get it.
I use a manual wheelchair to get around as standing and walking, heck, ANYTHING but sitting in a recliner, causes me a great deal of pain. Just going out and sitting in my wheelchair for a few hours puts me down for the next day.
I USED to race motorcycles since I was 9, dirt track stock cars (modified class) since I was 15 and with the S.C.C.A. since I was in my mid 20's. I was a mechanic since I was a kid and was a certified Master Mechanic up till I became too bad off to do it anymore in my late 20's. The VA tested me and sent me to college where I became a computer geek and changed my life! I worked my way up to a Sr. Programmer / Analyst making GOOD money up to the point that I could no longer do that, even working from home due to my health.
During all that I had a side job as a DJ at LA105 out of Monroe LA as "Dr Speed" on the air 7 days a week doing the late night/early AM shows during the week and doing a live request show weekends along with running the special canned weekend shows.
When not doing that, I was a Blues/Funk/Classic Rock drummer with several bands here in Louisiana, then in North-West Arkansas and finally in the Charlottesville, VA areas before my body took that from me as well. I was the house drummer for several Blues Jams in addition to being a gigging drummer. I actually turned down multiple chances to tour with several known musicians because I couldn't leave my day job and the security it brought which was a very hard, but right, decision.
Here are a few images to give ya a taste of my past: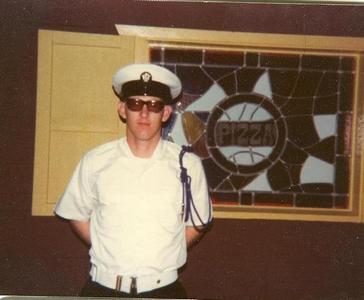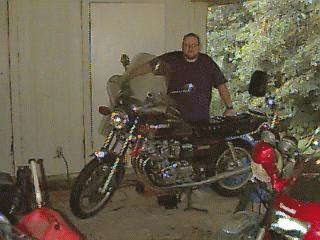 Quality Frame and Alignment, my brother Tommy's shop where I worked on a lot of race cars. No that's not me in the picture! ;-)
My SCCA E Modified Mustang II Turbo racer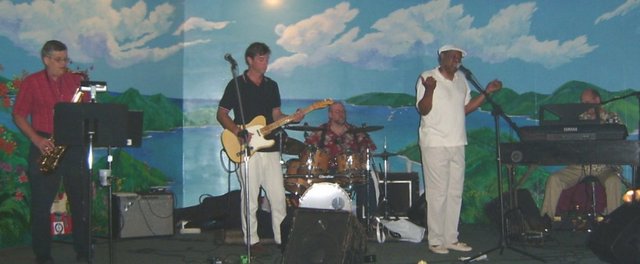 My DJ days on LA105 FM as "Dr Speed"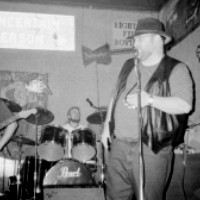 Me now...